I believe a job should be about more than paying the bills and that everyone deserves to shine in their career path & find happiness and fulfilment through their work.
I offer tailored career switching consultancy to help senior professionals get back control of their career and find a job in tech fully aligned with their values, potential and aspirations.
My career consulting services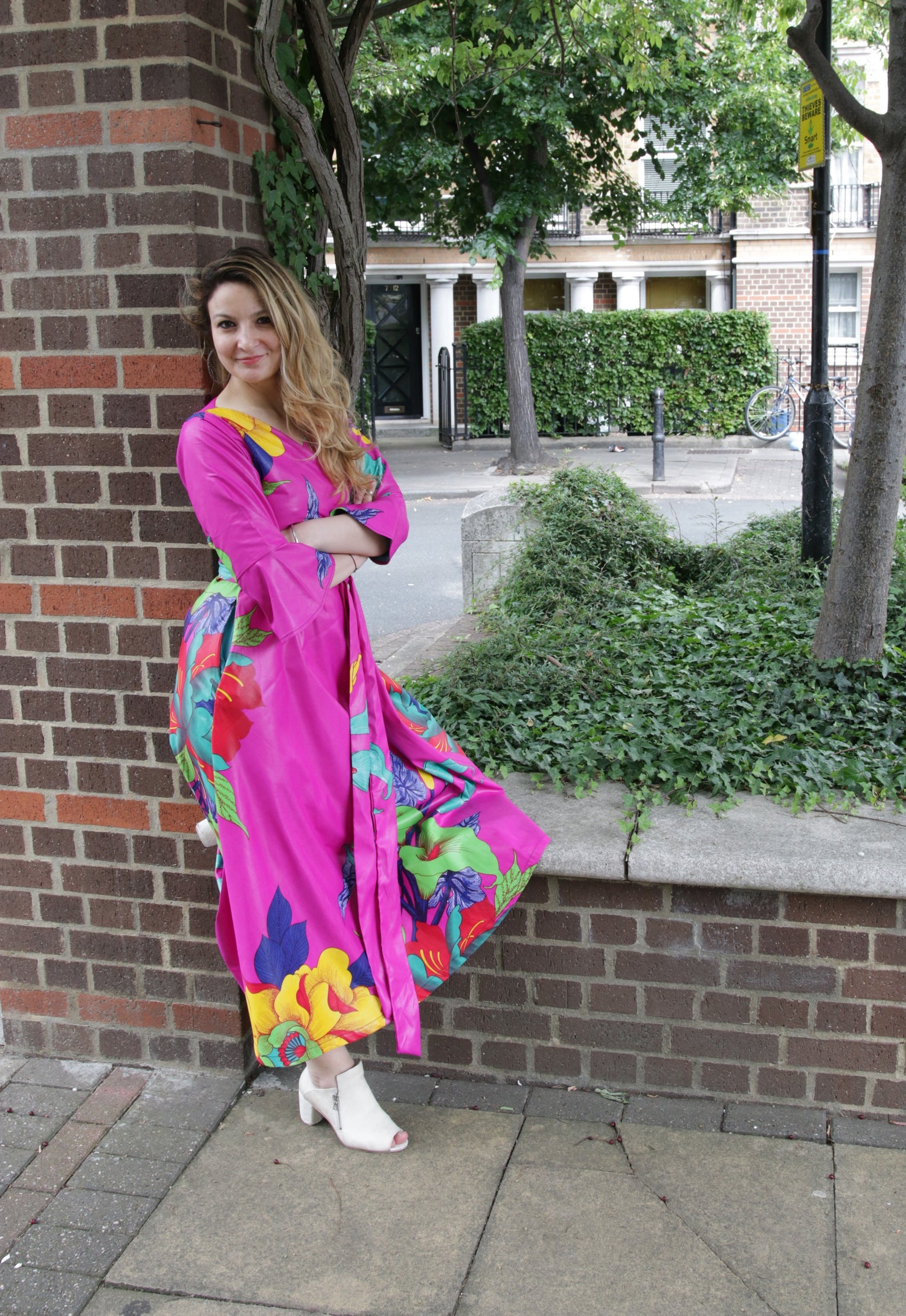 Hi, I'm Ioana
I have over 11 years of experience as a Microsoft recruiter, with expertise spanning across multiple continents. I've established recruitment practices from the ground up, built best in-class internship programs, and hired thousands of people across – from marketing, to sales, to development to so many more!
In my early 30s I found out I was dyslexic, and that realization led to are-evaluation of my purpose and goal to of finding my authentic self. In discovering myself, I learnt about disability and accessibility and became a career switcher – I am now part of a team advancing accessibility tech innovation, as an Accessibility Program Manager.
I will be your partner and support through a journey that can be scary, challenging, but, oh, so rewarding.